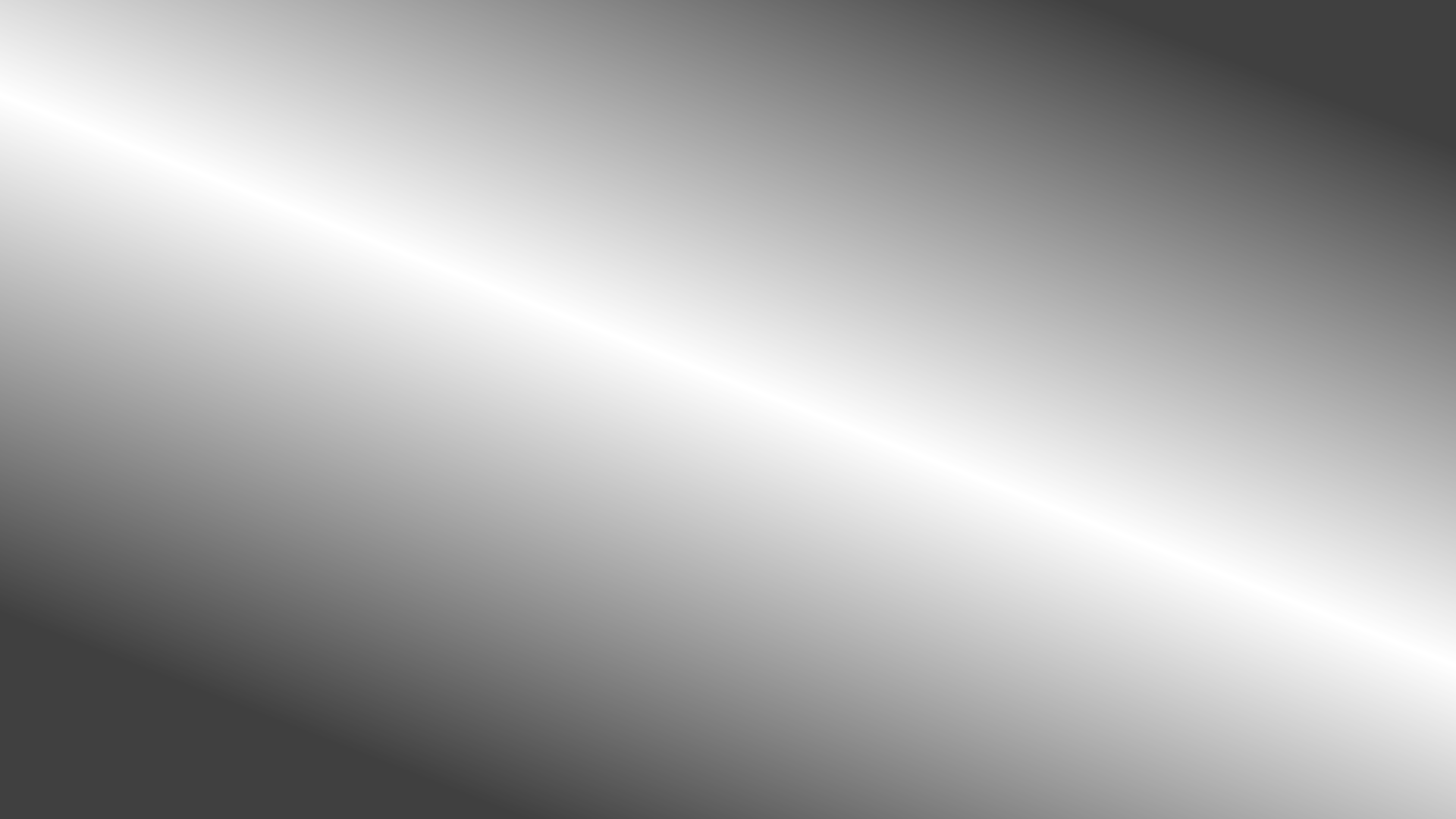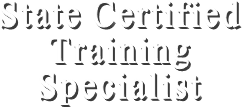 cpr@cprcpr.net
cpr@cprcpr.net






California
Training
Complete CPR/AED Course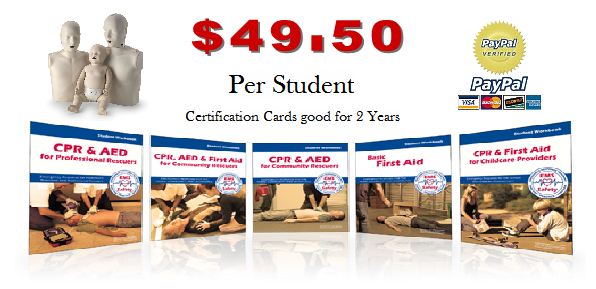 2011-Cal Safety,California CPR Classes - All Rights Reserve - E-mail staff@Calsafety.com

1-888-722-7233
Cal Safety is a
Certified AED
Distributor
FAQ
Cal Safety Training Center
California CPR Training,California CPR First Aid classes,California CPR class,California CPR certification,California First Aid.California CPR,California AED
Our EMT Instuctors have been teaching California CPR and First-Aid classes since 1989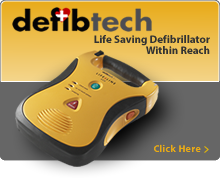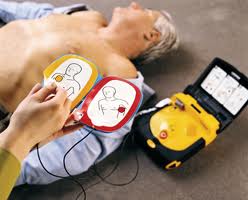 Electric Shock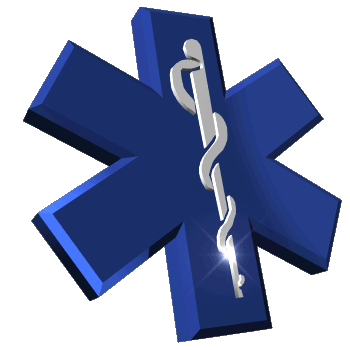 Electric Shock Symptoms

A person who has suffered an electric shock may have very little external evidence of injury or may have obvious severe burns. The person could even be in cardiac arrest.

* Burns are usually most severe at the points of contact with the electrical source and the ground. The hands, heels, and head are common points of contact.

* In addition to burns, other injuries are possible if the person has been thrown clear of the electrical source by forceful muscular contraction. Consideration should be given to the possibility of a spine injury. The person may have internal injuries especially if he or she is experiencing any shortness of breath, chest pain, or abdominal pain.

* Pain in a hand or foot or a deformity of a part of the body may indicate a possible broken bone resulting from the electric shock.

* In children, the typical electrical mouth burn from biting an electric cord appears as a burn on the lip. The area has a red or dark, charred appearance.
Brief low-voltage shocks that do not result in any symptoms or burns of the skin do not require care. For any high-voltage shock, or for any shock resulting in burns, seek care at a hospital's emergency department. A doctor should evaluate electric cord burns to the mouth of a child.
Welcome to the Cal Safety CPR and First Aid Training website.We have been teaching California safety classes for over 20 years and we are all ways updating our material to keep up with all changes in basic emergency care.Our CPR and First Aid classes are taught by experienced Emergency Professionals in a fun and relaxed atmothphere.